Why Is Wool Fabric So Expensive?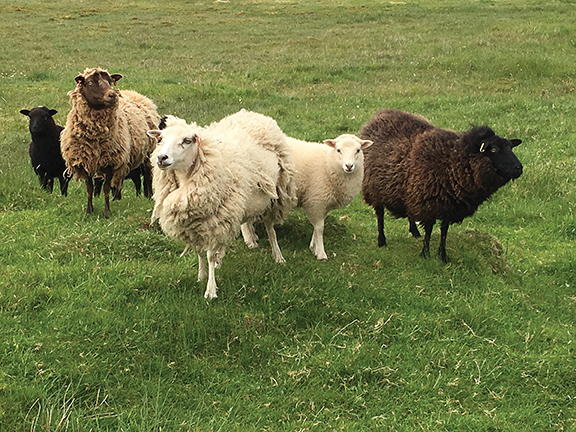 Sheep on a croft on the Shetland Islands
It's a puzzling question. Why is wool cloth so expensive? What could possibly make the fleece from those fluffy sheep lazily grazing on rolling green hills so costly when it is turned into wool cloth? To find the answer, we will take an armchair tour of the British Isles, which is neck deep in fleece.

The domestication of sheep and the production of wool cloth goes back before Roman times. Besides sheep, two important tools in the production of fabric were the spinning wheel and the loom. The height of the wool industry in the British Isles was during the Middle Ages, when everyone from peasant to nobleman raised sheep for the merchants on the Continent who wanted to purchase the raw wool for their looms. At the time, the weavers of Flanders were the envy of the known world. In time this changed, as the finest cloth came to be produced domestically. Wool was so important to the economy of Great Britain that the Lord High Chancellor of the House of Lords still sits on a seat called the "Woolsack," which is a bale of wool—a reminder of when the woolen industry was referred to as the "Jewel in the Realm." To further support domestic production in the sixteenth century, a law was passed requiring everyone except noblemen to wear a wool cap every Sunday while attending church. The wool industry remained vibrant until the 1960s, when competition arrived from the Far East. The good news is that this industry is making a comeback with the help of HRH Prince Charles and the Campaign for Wool.
YOUR RECENTLY VIEWED ARTICLES
Free tutorials, expert tips, exclusive partner offers, and more straight to your inbox!