Judith Rippstein: Class of 2018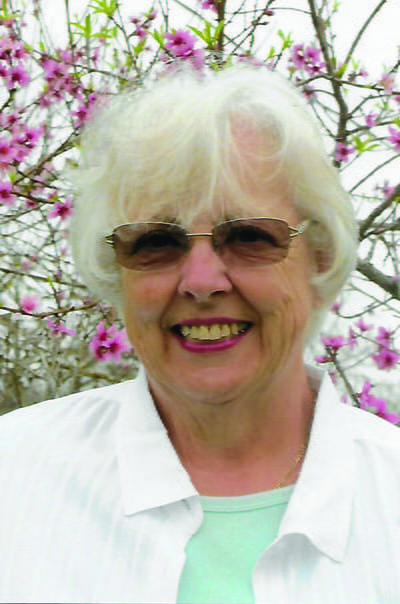 Name: Judith Rippstein

Location: Fredericksburg, Texas

Tell us a bit about yourself. What are some of your interests and hobbies?
This summer I traveled with my three daughters to the British Isles, so you could say that travelling is one of my favorite things to do, as long as I can come home again. Upon moving to the Texas Hill Country, I have developed new hobbies, such as bird watching and gardening versus the deer, along with rug hooking.

How did you get introduced to rug hooking?
In 1999, our local newspaper published an information piece on the local Fredericksburg Rug Hooking Hook-In. The public was invited to come see what was happening. The Hook-In was to be in a church two blocks from my house, so I went down to see what this "rug hooking" was. Needless to say I was capitvated and found my first instructor then and there.

What was your first project?
My first project was an oriental pattern designed by Joan Moshimer entitled Vendome. It sits on my bedroom floor today.

Is there one rug that stands out as being particularly memorable?
One of the most memorable rugs I have hooked was Rustic Wreath, a House of Price design. It is most memorable to me because it required great thought on my part, and the fall colors are very pleasing to me. It is a traditional design of fall leaves etc. with an open oval center.

Is there a particular style of rugs that you're most interested in hooking?
The particular style of rugs that I am most interested in hooking will change according to what I want to achieve at the time. Sometimes I want the peacefulness of a fine-shaded flower, and other times I may like and need the bright colors in a more contemporary Mexican design. And there are times that the rigidity of a geometric can be very relaxing.

What's your favorite part about hooking a rug?
My favorite part of hooking a rug is seeing each element as it is completed and how well this particular element adds to the whole piece.

What's a piece of advice you'd give to a new rug hooker?
The best piece of advice I can give to a new hooker is practice and more practice. Practice hooking the loops, practice using different hooks, practice using different size cuts of wool, and practice using fine wools and wool textures. Do not be critical of yourself, experiment, and relax. Pick a subject to hook that interests you and not someone else and pick colors that please you. Most importantly, enjoy. Enjoy yourself.

What do you love most about Celebration?
Celebration, the book series, features a selection of various styles of well-hooked rugs. Each year a panel of judges chooses the best of the rugs submitted by us, the worldwide rug hookers. These rugs will be featured in this series, Celebration. It is an honor to be chosen. I may not always agree with the judges, but I do find their choices interesting and educational. I can always learn from others.
Table of Contents
YOUR RECENTLY VIEWED ARTICLES
Free tutorials, expert tips, exclusive partner offers, and more straight to your inbox!