Lyle Drier: Class of 2018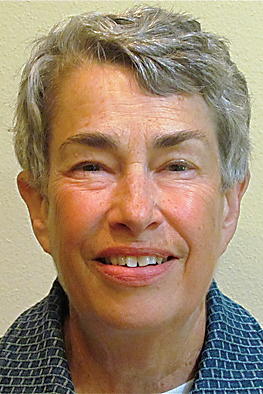 Name: Lyle Drier

Location: Waukesha, Wisconsin

Tell us a bit about yourself. What are some of your interests and hobbies?
I have collected antiques with my husband for over 50 years and was an antiques dealer for more than 40 of those years. We have recently retired from the business and now spend some of our leisure time bird watching. This activity has allowed us to travel all over the United States, Mexico, and Costa Rica. I love gardening and have had a vegetable garden for many years. While I used to do hand work of all kinds, rug hooking has been my medium of choice for the last 25 years. I just love it!

How did you get introduced to rug hooking?
In 1970, Women's Day Magazine featured an article on antique hooked rugs. I thought they would look wonderful with our antiques. The article gave instructions on how to hook, where to order supplies, as well as how to enlarge patterns. I taught myself how to hook without a frame from this article.

What was your first project?
A large Texas Star rug, which still graces our front entryway. Made entirely with "as is" wool clothing purchased at second hand shops. It still looks great.

Is there one rug that stands out as being particularly memorable?
This is a hard question to answer. Is there one? No, but there are several that hold a special place for me. Several of these have been in Celebration (Angel Oak and Fantasy Flight), but there is also a very large wall hanging titled Wisconsin Wild Life, which hangs in the local nature center lobby. It is the map of Wisconsin with various native wildlife that live there.

Is there a particular style of rugs that you're most interested in hooking?
I would say no. I love a challenge and doing different things all the time.

What's your favorite part about hooking a rug?
Designing the piece. But then there also is the meditative quality of pulling the loops.

What's a piece of advice you'd give to a new rug hooker?
There are no hard and fast rules. Follow your heart and make the rug your own.

What do you love most about Celebration?
Seeing all the spectacular things that other fiber artists are doing. It is inspirational.
YOUR RECENTLY VIEWED ARTICLES
Free tutorials, expert tips, exclusive partner offers, and more straight to your inbox!